About Us
About EasyEventPlanning.com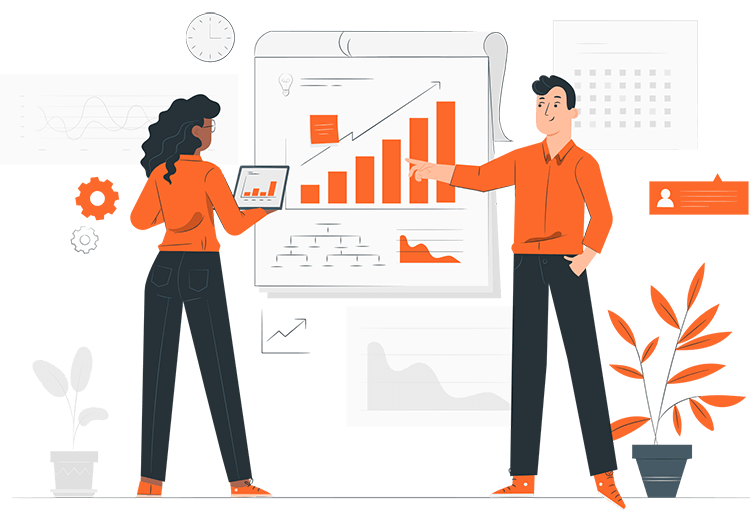 History
EasyEventPlanning.com was founded in 2003 by Kathleen Kilmer, who continues as the company's CEO today. Although the site began as an Upstate New York vendor directory used primarily for wedding planning, it has expanded over the years, becoming a platform for planning any event across the United States. Originally founded in Binghamton, NY, the company was relocated to the Northern Virginia area in 2022.
Our Mission
Easy Event Planning LLC will be an instrument of hope through celebration.
We believe hope is one of the essential human emotional needs for survival. People die every day from drug overdoses and suicide–not because they lack love, but because they lack hope. As we grow, we intend to make donations to fundraising events planned through the site. That could be anything from a local benefit that raises money for life-saving medical treatment to a school fundraiser. Our ultimate goal is to fund "Celebrations for Hope", which will eventually sponsor select events that we feel can be important instruments for hope – perhaps a wedding for a survivor of a mass shooting or an event honoring first responders in a terrorist attack.
Honor and Thank COVID-19 Heroes
In March 2020, our company launched our "Honor and Thank" initiative. This platform allows anyone to post a message, image or video to healthcare facilities around the country who are risking their own lives – and by extension, the lives of their families – to save ours. Learn more at EasyEventPlanning.com/honor-and-thank.
We're growing and we look forward to forming strategic partnerships and working with those who believe in and support our mission.
Needs We Fill
EasyEventPlanning.com (EEP) grew out of a need to address two of the longest standing issues in the event industry:
Events take too long to plan. No one ever says "Wow, that took less time than I thought it would. And it was so easy!" The responsibility for events often falls on the plates of already-busy people who are not being compensated for the task. We want to make event planning fast and easy for everyone.